Shop Baseball Equipment & Gear
Custom Baseball Uniforms
Boombah offers several different styles of baseball uniforms, no matter what look you want for your team. Sleeves, no sleeves, buttons or no buttons, there is a uniform that will make your team look like pros.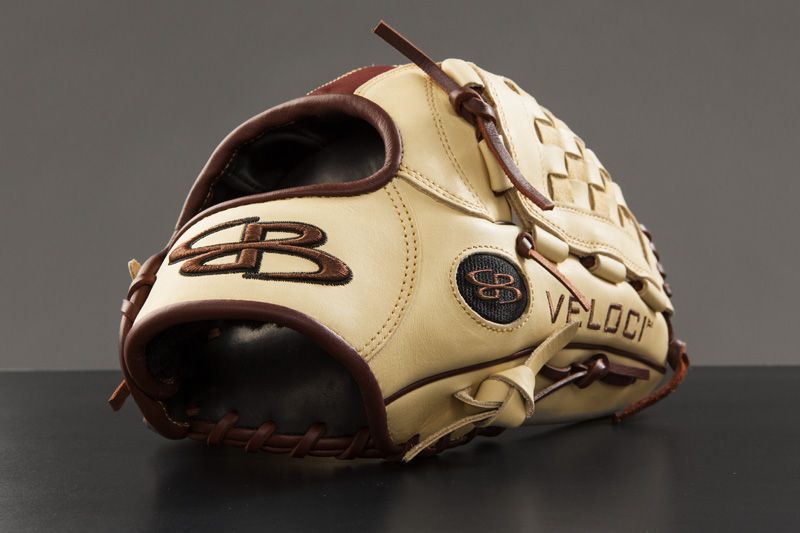 Veloci Fielding gloves
The Boombah Veloci® Series Gloves deliver professional-level quality, craftsmanship and materials that perform for all types of players and positions.