About Us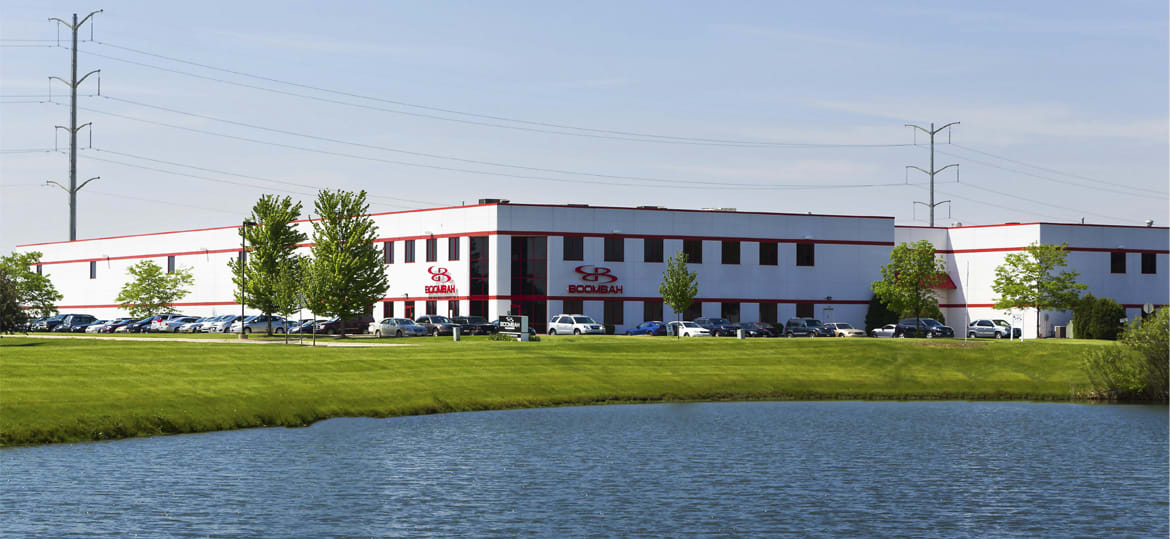 Our History
Boombah was founded in 2003 by owner and founder, Rick Tollefson. Boombah Inc. is now one of the fastest growing sporting goods companies in the nation.
Boombah Dominicana located in Santiago, Dominican Republic is a state of the art manufacturing facility opened in 2016.
Our goal is simple to "Be what no one else is and give what no one else will". We try hard to live up to that vision every single day. We want to provide cutting edge, high quality products at an affordable price, so that our customers can afford the rest of life.
Our People
Meet just a few of our MVP's – Most Valuable People, who with their winning attitude and commitment to succeed we have a collaborative and fun culture where employees are recognized for their contributions.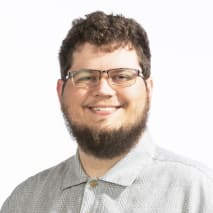 Tyler
Graphic and Production Artist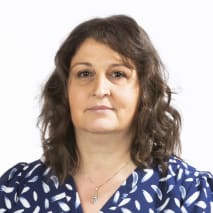 Lidia
Jr. Staff Accountant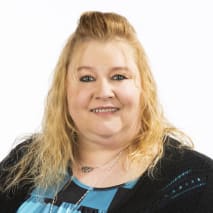 Angela
Account Services Specialist
Maria
Returns Processor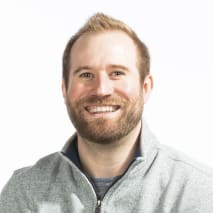 Marc
Product Category Buyer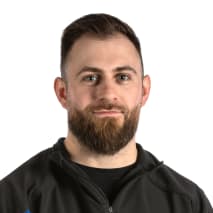 Austin
Order Picker II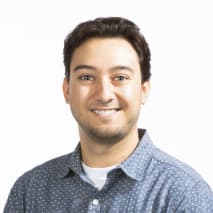 Adam
Sr. Graphic Designer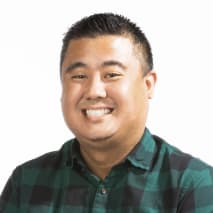 Michael
Fraud Analyst
Anthony
Account Services Specialist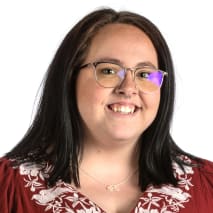 Hayley
Customer Care Specialist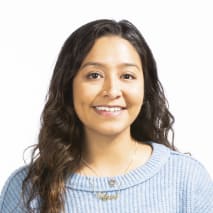 Alyssa
Graphic and Production Artist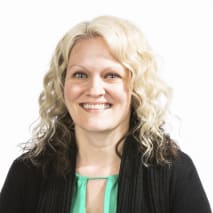 Franny
Account Services Specialist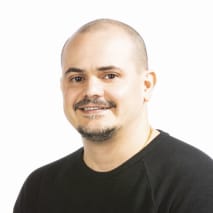 Cesar
Lead Graphic Designer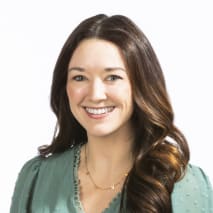 Kaylea
Art Development Manager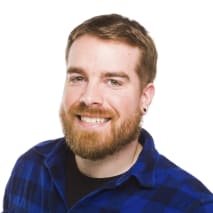 Ryan
Sr. Web Designer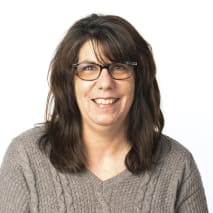 Sandy
Order Management Manager
Careers
Interested in being part of a winning team? Check out our superstar departments.

Customization
Ecommerce & Web Marketing

Order Management
Why be a part of the Boombah team?
At Boombah, we firmly feel that it is the individual contribution of each person that leads to the success of the overall team.
Fueled by innovation and an energetic group of "All Star" employees with a passion to succeed, Boombah is a dynamic organization that wants not only the athletes we outfit to realize their potential but the people who work for us as well.
We have a casual dress and fun work environment that allows employees to relax and be themselves and offer the following company provided benefits:
Medical Insurance
Dental Insurance
Vision Insurance
Life Insurance
Disability Insurance
401k Retirement Plan with Employer Match
Paid Time Off
Flexible Spending Account
Accident and Critical Illness Insurance
Product Discounts