About Us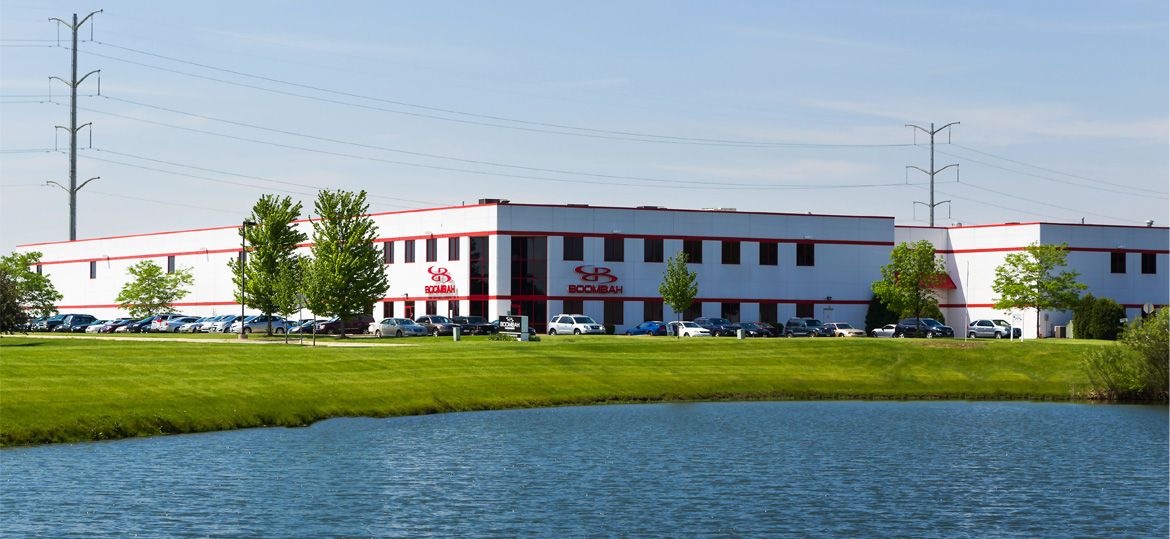 Our History
Founded in 2003 in a small garage in Lisbon, Illinois by Owner and Founder, Rick Tollefson, Boombah Inc. has grown into a 250,000 square foot facility headquartered in Yorkville, Illinois.
In 2016, Boombah Inc. opened two factories in the Dominican Republic, moving its apparel and uniform production from Asia to the Dominican Republic. With over 900 total employees, Boombah continues to grow in its effort to provide the best service, selection, quality, and price to its customers.
Our goal is simple to "Be what no one else is and give what no one else will". We try hard to live up to that vision every single day. We want to provide cutting edge, high quality products at an affordable price, so that our customers can afford the rest of life.
We have had tremendous growth over our nineteen year history making us one of the most dynamic and exciting companies in the sports apparel and equipment industry.
Gallery
Take a look inside Boombah's offices!
Company Facts
Founded: 2003
President and CEO: Rick Tollefson
Corporate Staff: Approximately 1000
Our Vision: To build a company and brand that encapsulates quality, innovation and excellence.
Our Mission: To provide the highest quality of products, the best service and the most selection at the lowest price.
Core Values: Our commitment is to develop a culture where each team member effectively demonstrates the following attributes:
Integrity
Work Ethic
Results Oriented
Innovative Thinking
Confidence
Dependability
Respect For Others
Our Products: Fueled by innovation and an energetic corporate team of "All Stars", we outfit and equip baseball, basketball, football, lacrosse, soccer and volleyball teams all across the United States. We have expanded our brands offering and design and develop products in the following categories:
Uniforms
Footwear
Apparel
Equipment
Accessories
Boombah's product line includes over 60,000 SKUs allowing us to deliver more styles and colors to our consumers.
Our People
Meet just a few of our MVP's – Most Valuable People, who with their winning attitude and commitment to succeed we have a collaborative and fun culture where employees are recognized for their contributions.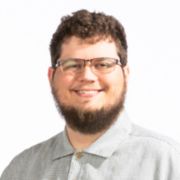 Tyler
Graphic and Production Artist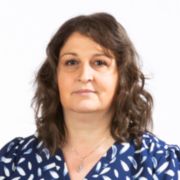 Lidia
Jr. Staff Accountant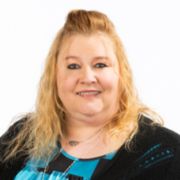 Angela
Customer Care Specialist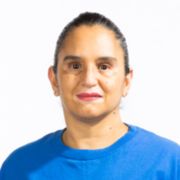 Estela
Order Picker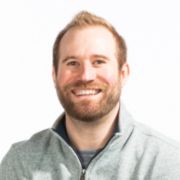 Marc
Product Category Buyer
Lori
Inside Sales Representative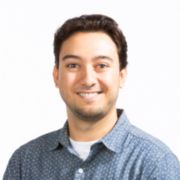 Adam
Sr. Graphic Designer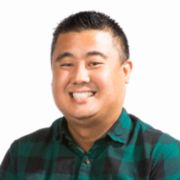 Michael
Fraud Analyst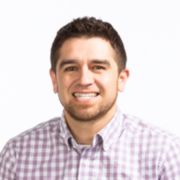 Anthony
Inside Sales Representative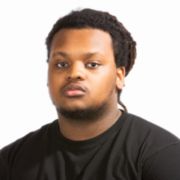 Jaden
Order Picker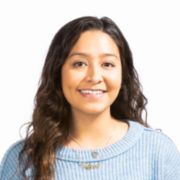 Alyssa
Graphic and Production Artist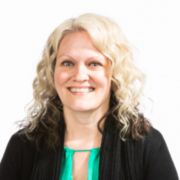 Franny
Customer Care Specialist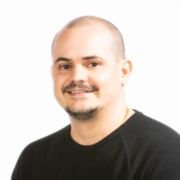 Cesar
Lead Graphic Designer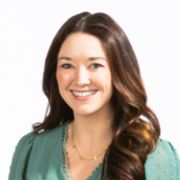 Kaylea
Art Development Manager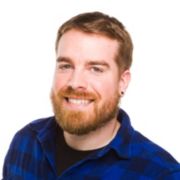 Ryan
Sr. Web Designer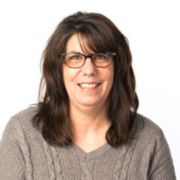 Sandy
Order Management Manager
Careers
Interested in being part of a winning team? Check out our superstar departments.

Customization
Ecommerce & Web Marketing

Order Management
Why be a part of the Boombah team?
At Boombah, we firmly feel that it is the individual contribution of each person that leads to the success of the overall team.
Fueled by innovation and an energetic group of "All Star" employees with a passion to succeed, Boombah is a dynamic organization that wants not only the athletes we outfit to realize their potential but the people who work for us as well.
We have a casual dress and fun work environment that allows employees to relax and be themselves and offer the following company provided benefits:
Medical Insurance
Dental Insurance
Vision Insurance
Life Insurance
Disability Insurance
401k Retirement Plan with Employer Match
Paid Time Off
Flexible Spending Account
Accident and Critical Illness Insurance
Product Discounts