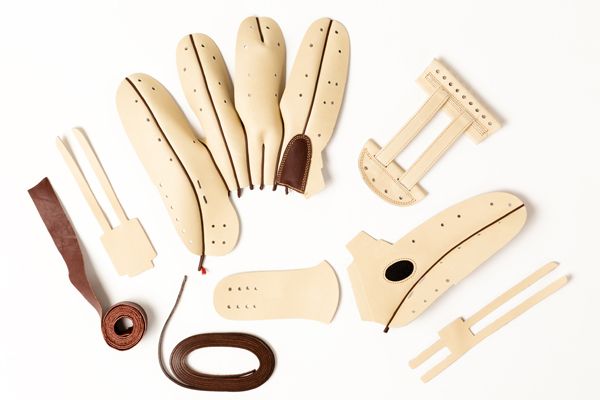 The pattern used on the Veloci® Series Gloves was specifically developed for versatility. Whether you're an infielder, outfielder, or pitcher, these gloves will compliment your style of play.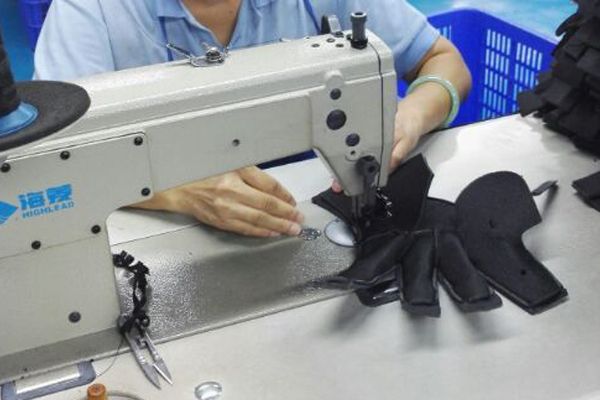 The highly disciplined, knowledgeable, and skilled craftsmen in Boombah's factory take extreme pride in creating some of the highest quality gloves on the market.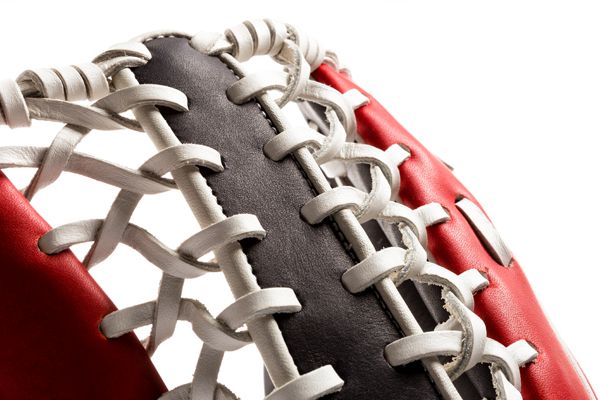 Each glove is hand-inspected to ensure a high standard of professional quality and is defect free.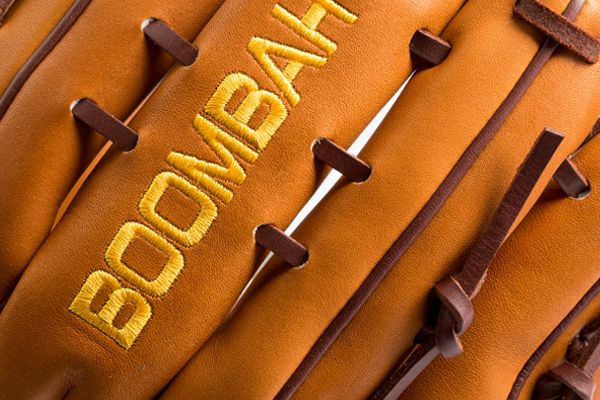 All gloves larger than 12" have adjustable lacing through the fingers to avoid finger separation after extensive use.