More Than Just a Glove
Baseball in the Dominican Republic is more than a sport. It is a limitless passion, and over the years this passion has generated some of the greatest ball players the world has ever seen. It is only natural that we would want to partner with them to make the best glove possible.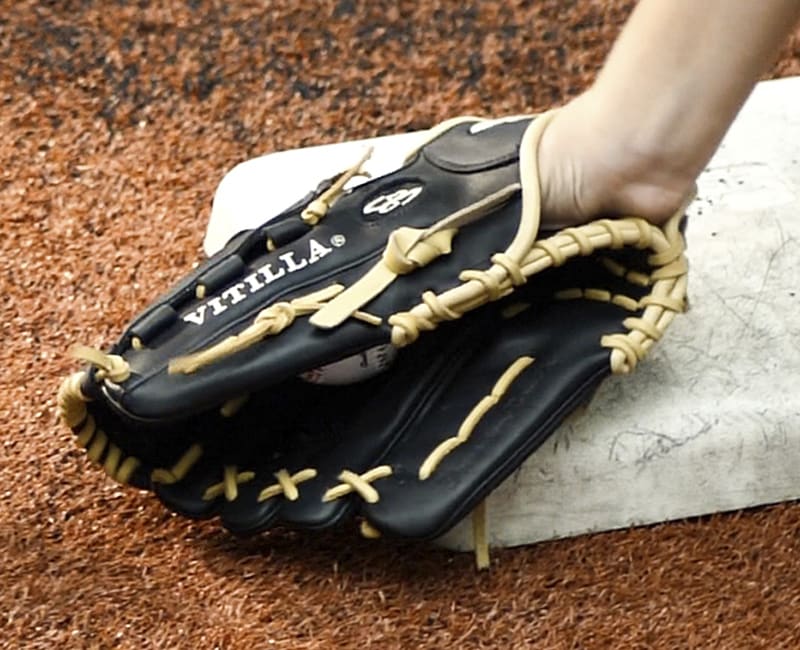 What is Vitilla
Vitilla (Vee-TEE-ya) is the unofficial sport of the Dominican Republic. It's a form of baseball using only a broomstick and a water jug cap called la vitilla. It takes a great deal of hand-eye coordination and skill to play this sport, giving Dominican baseball players an edge ever since the 1970's.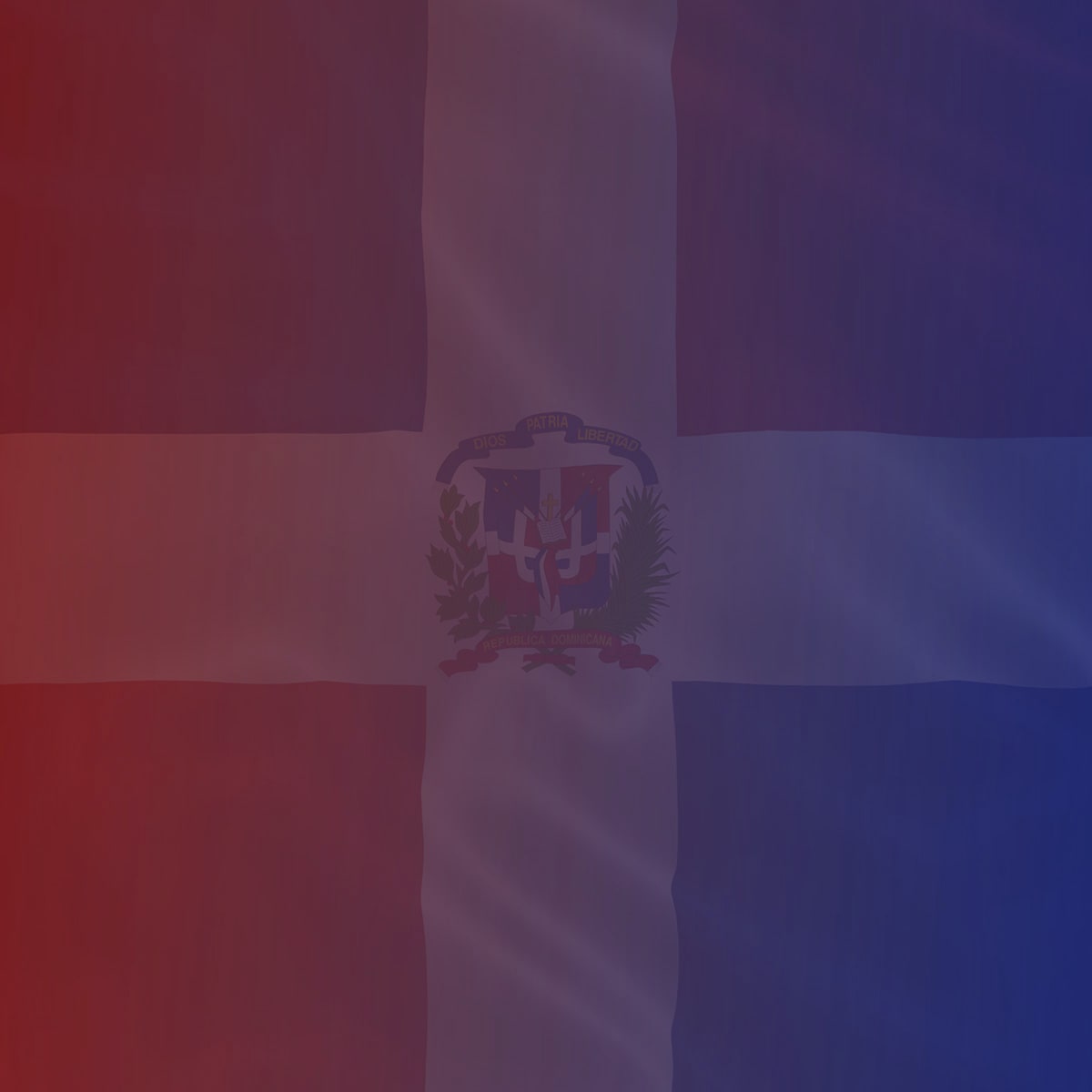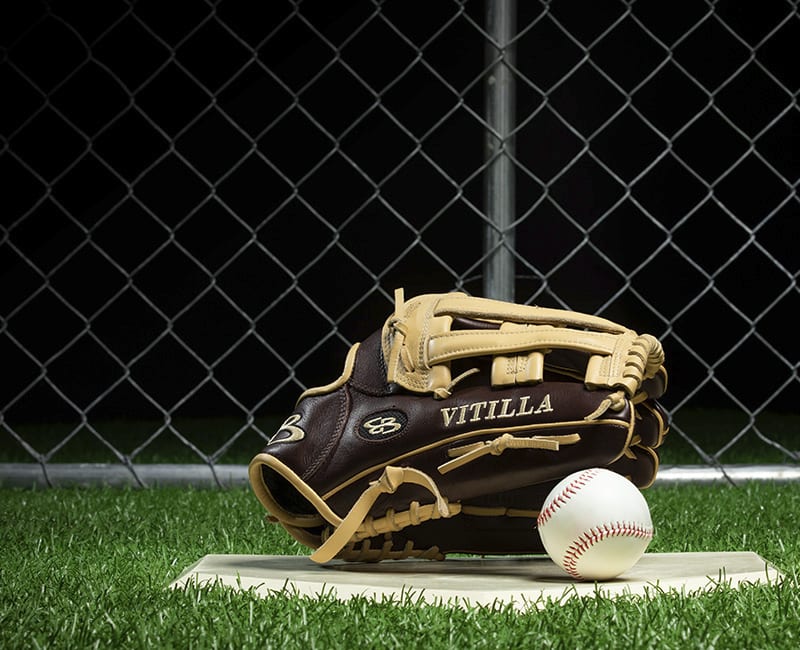 Skilled Hands
All Vitilla gloves are expertly hand made by Dominican craftspeople to the exact specifications of local pros. This means you can feel confident that these gloves will stand the test of time, breaking in, not down.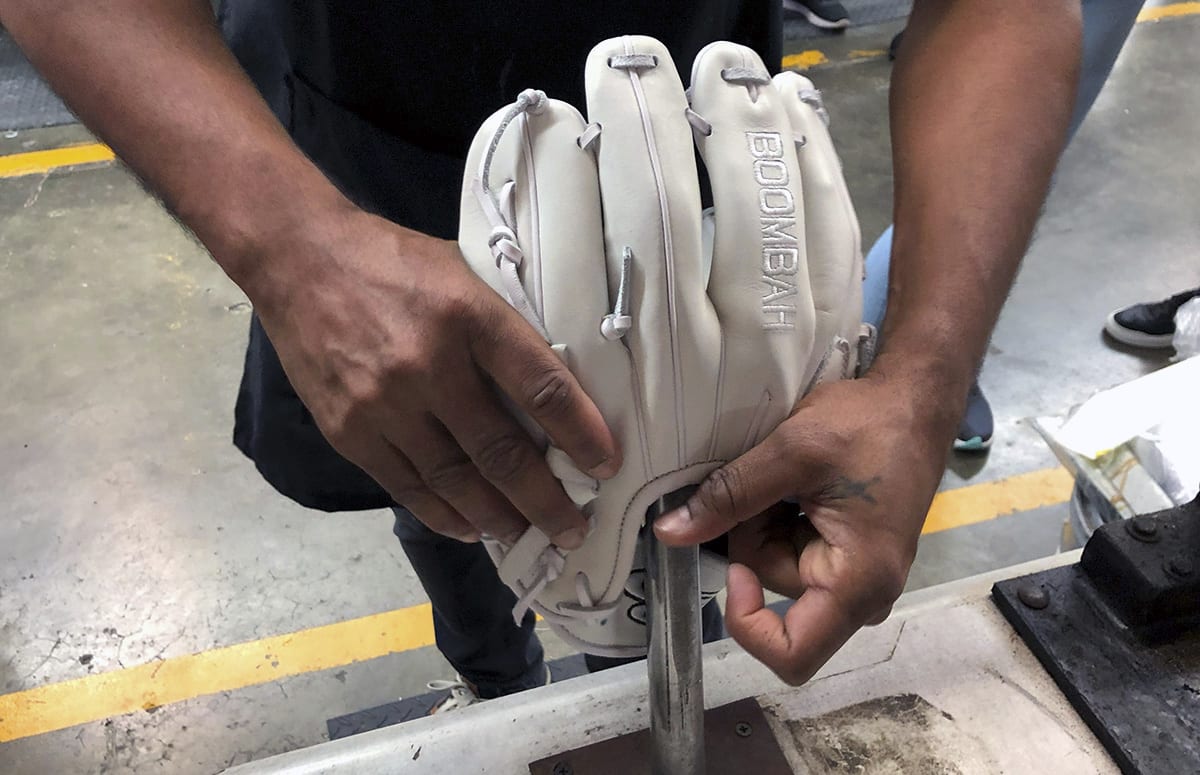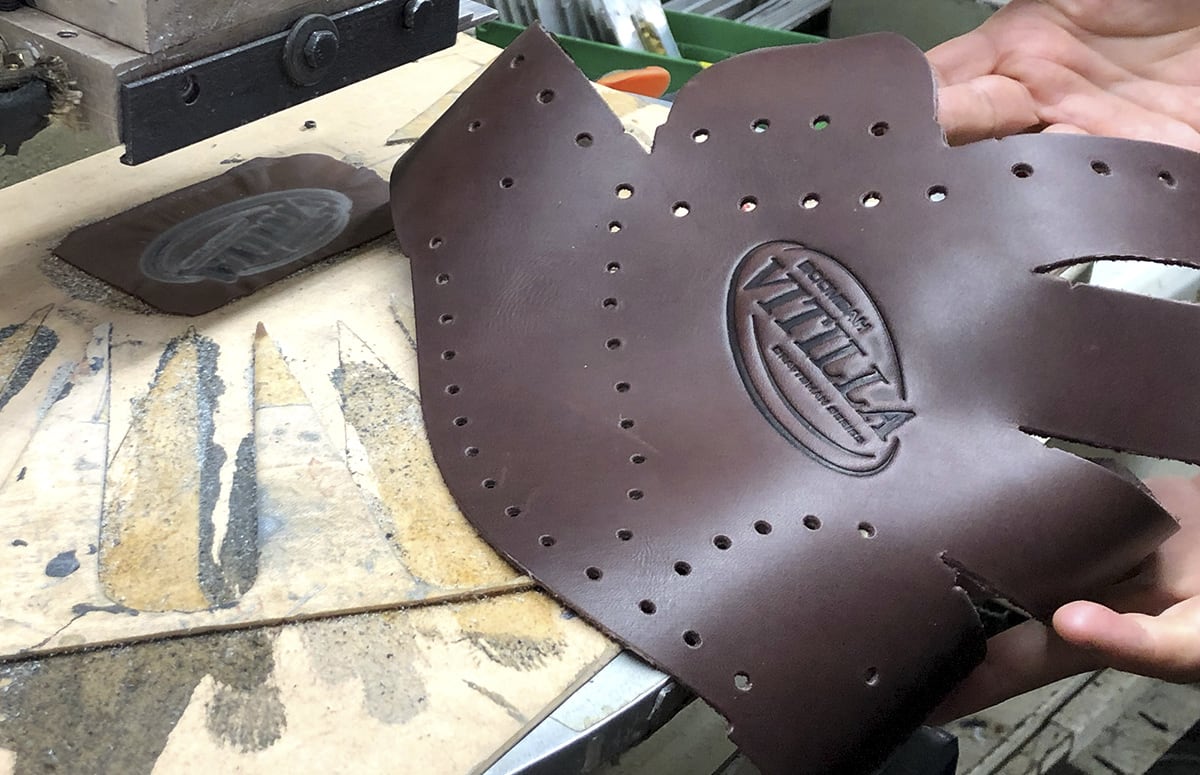 Premium Game Ready Gloves
Tuned to professional playing standards, this high-performing leather is soft, strong, and come nearly game ready right out of the box. The full leather liner also provides a softer feel for your hand, and makes for a longer lasting glove that will break in not break down.
Proud of our Dominican Partnership
We are extremely proud of the care and craftsmanship that goes into every Vitilla Glove. Using the highest quality cowhide leather from a world class tannery in the Dominican Republic, the Vitilla Glove line is pro level quality.