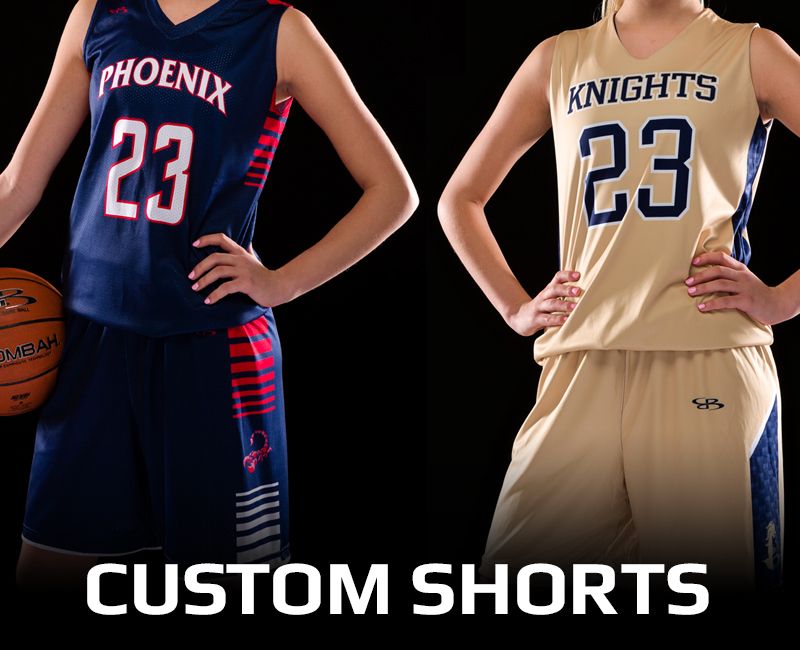 Women's Basketball Shorts
Sorry, we don't have any of these available at this time.
Women's Basketball Shorts
Light, breathable, and designed to move with you, Boombah women's basketball shorts make all the difference out on the court. Our selection of athletic shorts are made with a polyester waffle mesh that allows for freedom of movement while also providing the professional look your team needs. With colors that match almost any school or sports group, these basketball shorts also have the advantage of being both versatile and affordable. When the fit is right, you can pivot, step, and drive without being hampered by your athletic wear. Let Boombah outfit your whole team and see how far a good pair of basketball shorts can take you.