Football Cleats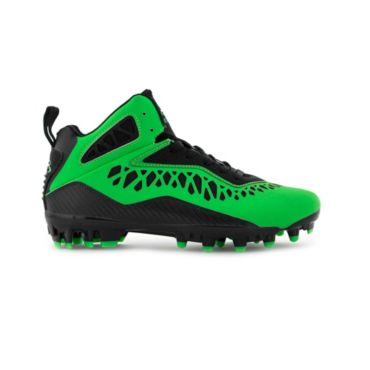 21 colors
Men's Gamma Burst Football Molded Cleat Mid
$44.99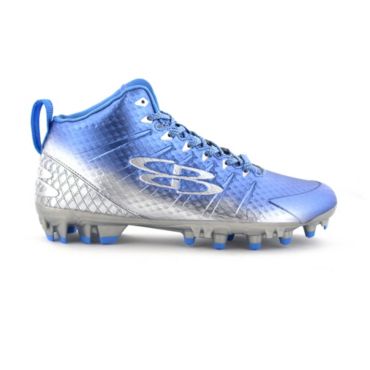 12 colors
Men's Gunner Molded Mid Football Cleat
$44.99
6 colors
Men's Rampage 3D Molded Mid Cleat
$44.99
Men's Football Cleats
Football cleats are one of the most important parts of your equipment from a performance standpoint. Boombah football cleats provide traction, stability and support and provide the best technology to make sure you're in the best position to succeed.

Boombah mid cut football cleats offer the right amount of ankle support while still allowing maneuverability. While this cut of cleat best fits the skill position players, they're also beneficial for line men that rely on their agility.

The Gamma Burst Football Cleat features armored walls and vapor ports with a Galaxy PU underlay for moisture reduction, this cleat is built for trenches. The power plant and pebax torsion bar give you control while being able to have explosive cuts in any direction.

The Gunner Mid Football Cleat features reinforced pull tabs with low-mid collar protection. Innovative "liquiform" adaptive upper composite material provides flexible, light weight durability and moisture resistance.

The Boombah Rampage 3D Mid Football Cleat provides combat boot-like protection from the elements while remaining lightweight and comfortable with a flexible high top collar construction.