Catcher's Mitts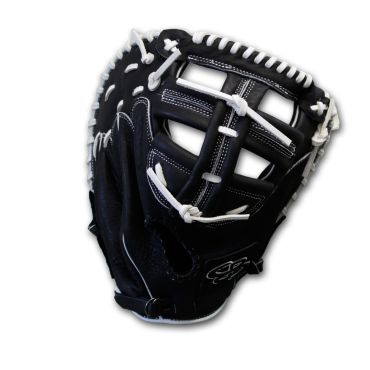 1 colors
Boombah Fastpitch Catcher's Mitt
Ships Free!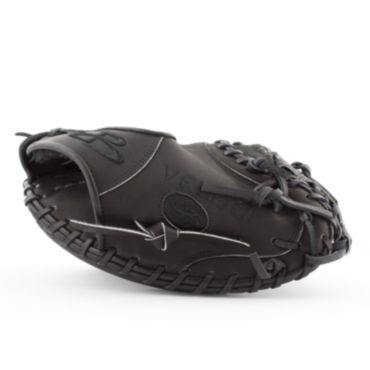 2 colors
Veloci GR Series Baseball Catcher's Mitt w/ 2-Piece Web
Ships Free!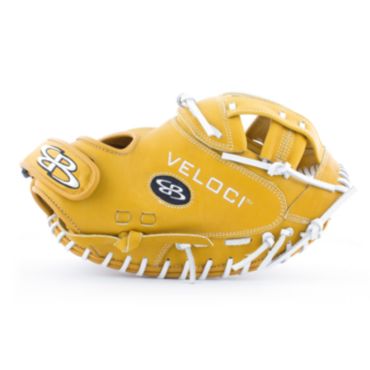 1 colors
Veloci GR Series Fastpitch Catcher's Mitt w/ H Web
Ships Free!
Catchers Mitts
Experienced baseball players know that when it comes to finding the right catcher's mitt, it's important to take your time and buy a brand you trust. You need the perfect combination of padding and flexibility, and you need a fit that feels like an extension of your hand. Boombah's catcher's mitts offer all of this in one low-cost package. Crafted of full-grain leather and with a firm fit you can mold to your exact specifications, this type of catcher's glove isn't just a piece of equipment—it's the tool that will take your performance to the next level. When you rely on a baseball catcher's mitt from our company, you can be sure you're relying on the best.