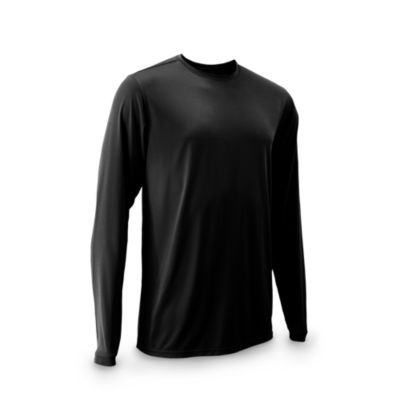 Men's Size:
Please select
Please note: No customization is available on clearance items. All sales are final. We do not accept returns on clearance items.

Some Sale or Clearance Items may have slight inventory variances. In a small percentage of cases, we may not be able to ship the item that you have ordered due to these variances. If that is the case, you will be notified.


• These shirts have been replaced by the Performance shirts in the non-clearance section of the site, due to some color changes.
• BOOM-Dry moisture wicking technology keeps you dry and comfortable
• Fabric: 100% Polyester (drop needle fabric)
• Machine wash
• Imported
• Clearance - All sales final!